World's Most Expensive Bottle Sold For Rs. 8 Crore.
picture credits: https://bit.ly/2zRtOYZ
World's most expensive bottle of whiskey has been sold finally! Setting up a new record price of Rs. 8 Crore (£848,750) this 60-year-old bottle of Macallan Valerio Adami- distilled in 1926 and bottled in 1986 has been explained as the " Holy grail of whiskey".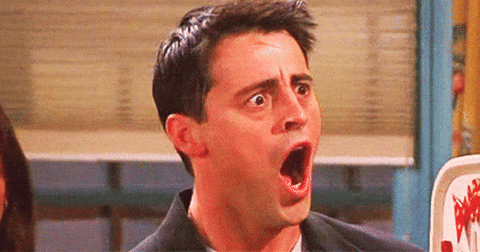 picture credits: https://gph.is/28XKKy1
Of course, this bottle has to be the holy grail of whiskey otherwise what is all the buzz about? This record of such an expensive sale was set yesterday at Bonhams' whiskey sale.
picture credits: https://bit.ly/2IB2K2D
The previous estimation of the bottle was around £1 million by a whiskey who is among the lucky few to taste the whiskey and has described it as "hugely oaky with an incredible fruity flavor." The auction was held in Edinburgh fetching the £700,000 plus a £148,750 sales premium and according to the sources, the bottle is bought by a telephone bidder in the Far East.
picture credits:https://bit.ly/2IB2K2D
The 'whiskey connoisseur', a UK based man who came out for the selling was in a taxi in Italy when the bid was finalized and is explained to be 'thrilled'. It was initially purchased in 1994 by the previous owner, directly from the Macallan distillery for an unrevealed price. In total, only 12 bottles of this specific whiskey were produced by the distillery, but it is unknown how many still exist throughout the world. Before this, the previous price record for whiskey was held by another bottle of the renowned dram in may. The previous sale was also made in an elite class auction.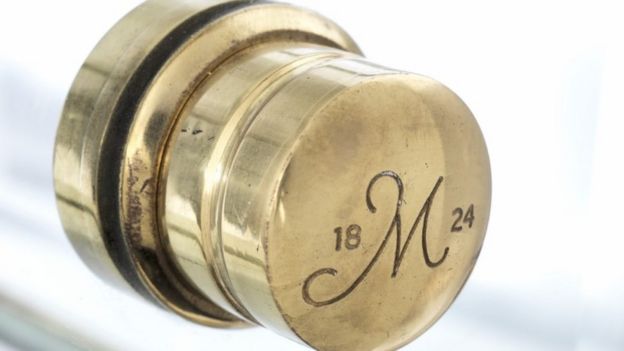 picture credits: https://bbc.in/2y6ex5l
Experts suggested its value was based on a combination of its rarity, its vintage, and its unique artwork. "This bottle was part of a wonderful collection that belonged to a real whiskey connoisseur and enthusiast, and I am thrilled," said Richard Harvey, an international director at Bonhams.