Virat Kohli: First Indian Cricketer to Score 1000 test runs for Three Successive Years!
picture credits: https://bit.ly/2C0YOar
Woohoo… The Indian cricket efficient performer, Virat Kohli has proved his capabilities yet again! Maintaining the record of Virat Kohli becomes the first Indian cricket player to score at least 1000 test runs for three consecutive years. Establishing a classic milestone on his career, Kohli also has crossed the landmark figure in the first test between India and Windies on Friday.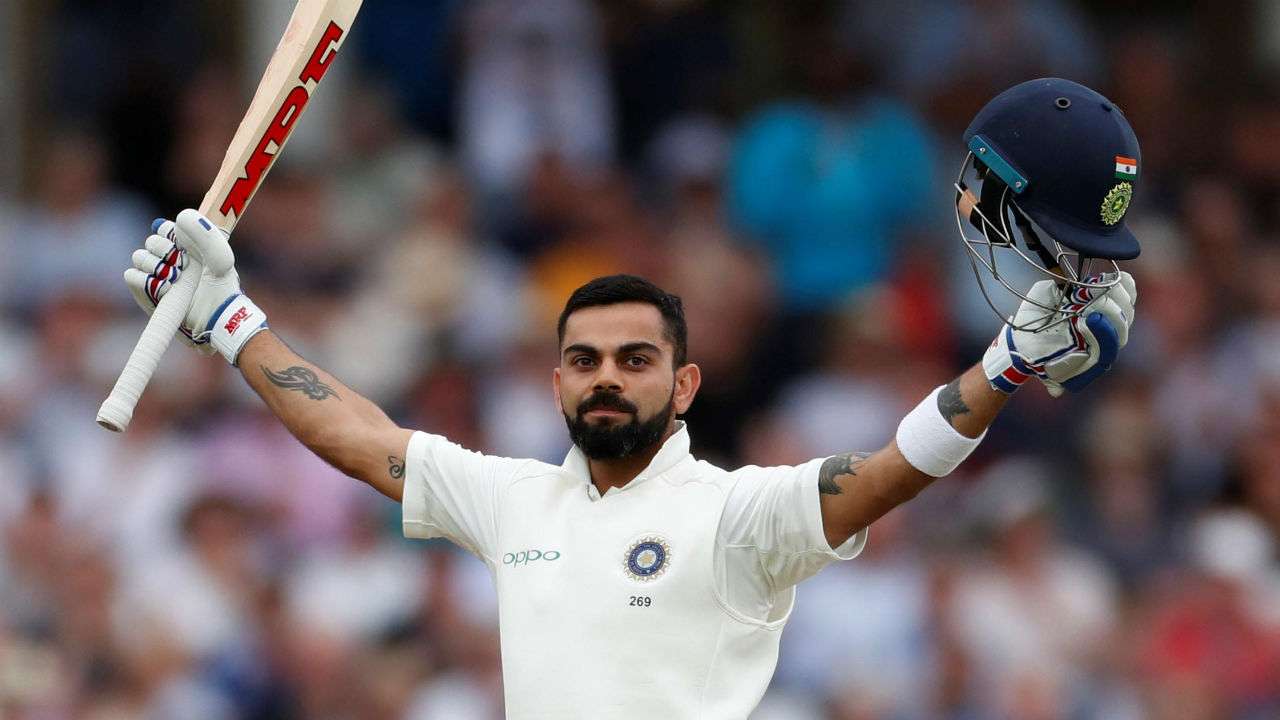 picture credits: https://bit.ly/2yhVdB5[/caption]
Completing three years in a succession of maintaining his position at the top of the 1000 runs test record, the Kohli fans were seen overwhelmed with his performance. Virat's 139 on day two of the first test between India and West Indies eventually acknowledges the first Indian batsman to score 1000 test runs, yet again!
picture credits: https://bit.ly/2EfIzFw
From 999 to 1003 Kohli swiftly moved to what he had planned, with an off-drive of four when play resumed after the lunch. According to the facts and figures, in 2017, he made 1059 runs in 16 innings. In 2016, Kohli managed to score 1215 runs from 18 innings. Scoring various test double centuries in both years, Virat had already justified his test performance but getting a new record for three continuous years has let him step out as a stronger player now.
picture credits: https://bit.ly/2PggYIY[/]
Not only is he steadily making his country proud each time but also is letting the Indian cricket team step to the next level in performance on the international platform. Great job, Virat!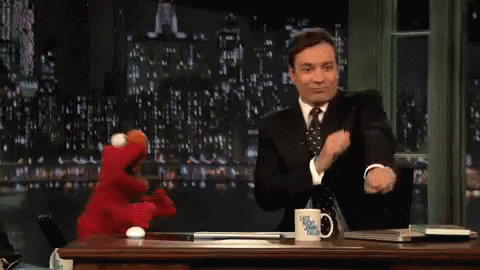 picture credits: https://bit.ly/2y6LGO3[/caption]