Signs Your Best Friend Is Majnu AF!
picture credits: https://bit.ly/2OCByX2
A heartbreak has already changed your bestie 's perspective on life? (or maybe what they claim that to be.) ahhmmm… maybe you never noticed this but your BFF is the new age Majnu of the 'Welcome' and well, it is already too late to do anything about it if they relate to these 7 signs. 1. Believes In Giving Pointless Punishments. No matter how hard your friend tries, they can never be logical with their anger and punishments be it blocking you straight away after a minor argument, stop tagging them in memes' and tagging some random friend or uploading 'Bff goals' captioned pictures with random acquaintances just to make you feel jealous
.
picture credits: https://bit.ly/2BItN8N[/caption]
2. Appreciate Real Art A combination of no sense of art and a high sense of confidence about its' knowledge explains your friends' existence. The pathetic ideas they come up with calling it the result of their 'Creative Mind' is not only devastating but also a perfect portrayal of over-confidence.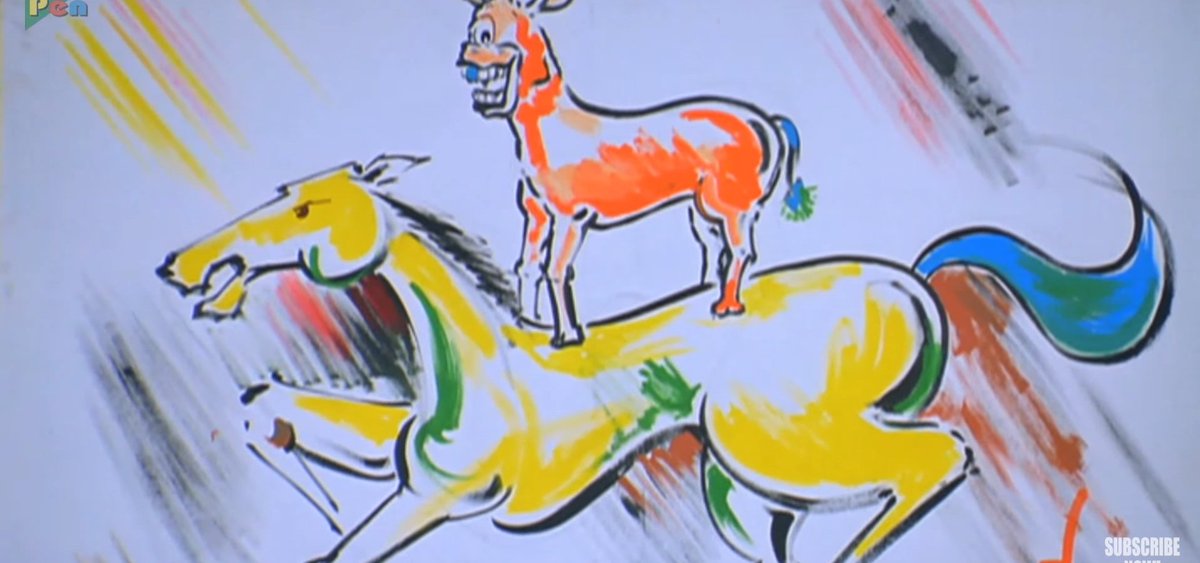 picture credits: https://bit.ly/2NYn8Rr[/caption]
3. Heartless From Outside, Softy From Inside Their 'oh so difficult to befriend' image thrashes abruptly once you get to know what a softy they actually are. The attitude problem is only a problem if you're noticing them from a distance. The real heart is always hidden off the crowd for some pointless reason but whatever!
4. Dressing Sense On Point Looking NOT on point is the only point they are existing. Either its' looking like a gorilla or the freshly baked 'Jigness' from Gujrat, they are always seen hitting a new record for how badly a person can dress for every single occasion. picture credits:https://i.gifer.com/AEH8.gif[/caption] 5. Forever Swagger Remember how high headed they seemed to you before you knew them? Yes exactly! That's the kinda attitude they prefer roaming around with. The level of swag the sprinkle around is surely gonna leave you flabbergasted.
picture credits: https://bit.ly/2ybdb8u[/caption]
6. Jugaadu AF This Majnu of your life is all clear on the concept of Jugaad and very much happy to apply them in real life. They are master in the art of having all the work done their way be it anything. Well, that works in our favor because they are mostly found helping us only.
picture credits: https://bit.ly/2NiiOar[/caption]
7. Too Cool To Give A Fuck! The situation is all out of hand and on fire? Everything is going against your bestie? Well, that's enough of a reason to panic or have a tensed time but why would that be bothering your friend? The hidden Majnu shall never let that happen. After all, they are too cool to give a fuck…
picture credits: https://bit.ly/2BItN8N[/caption]