Loveyatri: A Hopeless Lovestory That Failed To Evoke Empathy Amongst Audience!
picture credits: https://www.spotboye.com/bollywood/reviews/love-yatri-movie-review-bustling-enjoyable-nine-nights/5bb7275a0120dd7a6f432a13
Loveyatri: a torturous trip in the name of entertainment. The activists were fighting for all wrong reasons, instead of fighting for the movie title authentication they should have fought for the existence of such a movie. The hollow and slow story will never let the audience to get a sense of relatability with the movie. Out of all the lame gigs, calling the protagonist as 'Susu' a nickname for Sushrut was the best. Maybe the directors and scriptwriters were not expecting audiences other than the kindergartners.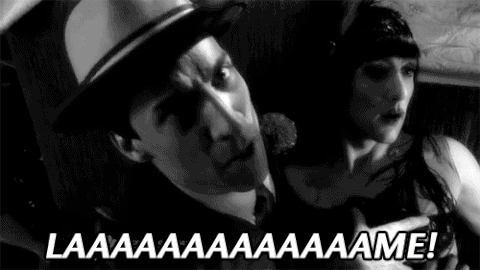 picture credits: https://gifer.com/en/9hrX
This 'senseless entertainment' is anything but a romantic movie. The romantic genre of Bollywood has given us some of the most lovingly and memorable classics which we still cherish and then stooping down to a movie as 'Loveyatri? No doubt romantic genre is the easiest target to enact for a debut but then the movie has to be entertaining and romantic also, one should not simply give you a headache while promising a set that'll comfort you.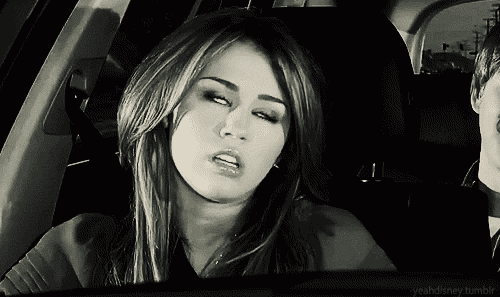 picture credits: https://bit.ly/2O8cZl7[]
In the movie, the hero, Susu took just 30 seconds to fall in love right after an encouraging lecture by his uncle for the same … I mean…well, the movie could've been appreciated more if the script had an element of logic, maybe? During all the dandiya numbers (which, by the way, were seen for the longest time) the two " lovebirds" happened to fall in love. The very usual plot of the typical Indian father jumping in between was another turn off for the viewers. The father being problem was shown in the most clichéd way possible!
picture credits: https://bit.ly/2O8cZl7]
The one-dimensional screenplay and actings have taken away all the buzz about the movie that was seen since quite a time now. This mindless presentation: a war against audience senses will leave them wondering that why they even decided to come for the theatres. 'Loveyatri' or 'Loveratri' doesn't matter, the movie all in all failed to entertain the audience!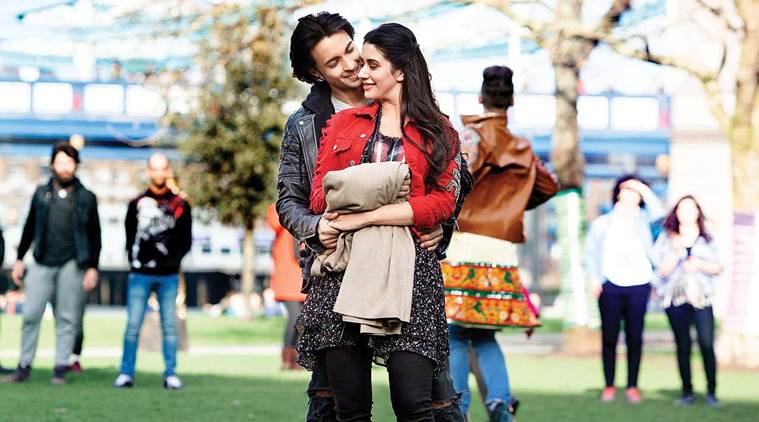 picture credits: https://bit.ly/2OHYhkq[/caption]