Foodpanda's Biggest Food Campaign For All The Foodies' Is Finally Here!
picture credits: https://bit.ly/2pR2vIq
The biggest 'Crave Party' in the history of India's famous food experience platform, Foodpanda, has been recently launched. This 'crave party' is claimed to be the biggest food campaign till date for its consumers and is marked in its top priority markets. As the starters of the offer the app shall be the first offering of Desserts at just Rs 9 followed by attractive values for popular categories of snacks starting at Rs. 19 and Biryani starting at Rs 79.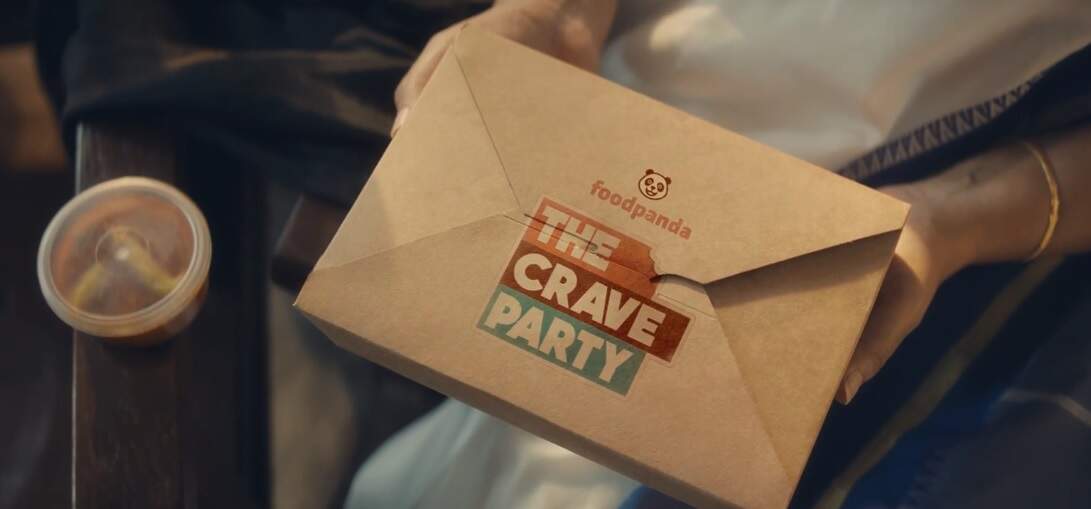 picture credits: https://bit.ly/2pR2vIq
Well, the marketing strategy of Foodpanda seems really strong this time. Hitting on the economic factor of any services has always brought around a better quantity of crowd with a larger frame of commitment to the team and why not? Aligning a business objective with the emerging trends and sentiments of the consumers seems a perfect marketing plan. Basically, the Crave party aims to celebrate the universal love for food that ties all the foodies in the country together.
picture credits: https://bit.ly/2pR2vIq
On the launch of this food campaign, Pranay Jivrajka, CEO, Foodpanda claimed, "There is nothing more unifying than the love for food and we want to embody that on our platform. Through the most popular categories like desserts, snacks, biryani, etc., we intend to provide our customers with the best food experiences on the platform. At the same time, we aim to establish long-term relationships with our partner restaurants by introducing such compelling propositions. On the technical and logistical fronts, we aim to hire the right set of people needed, leverage Ola's prowess and ensure that the last mile is covered with a strong customer support."
picture credits: https://bit.ly/2pR2vIq